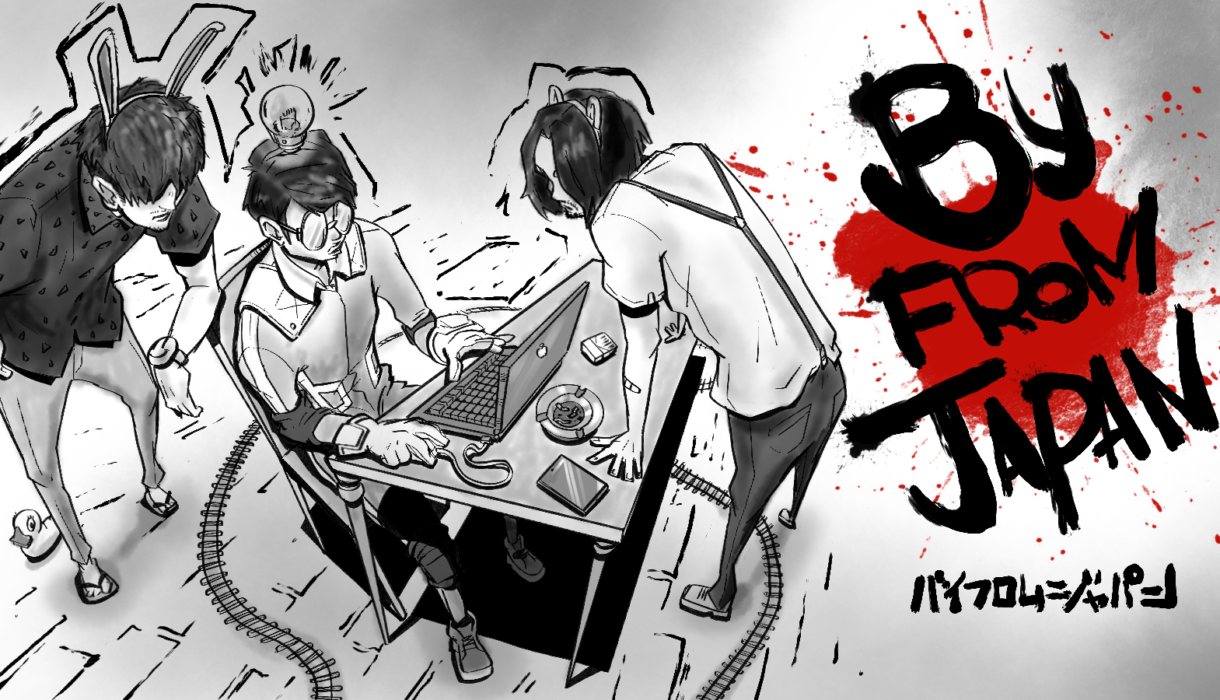 Our site address is https://forfree-illust.com.
About ad delivery
This website uses the third-party ad service Google Adsense Google Adsense.
The ad-serving company may use cookies in order to display ads based on the interests of users.
For more information on disabling cookies and Google Adsense, see "Advertising – Policies and Terms – Google".
About Access Analysis Tools
This website uses Google Analytics, an access analysis tool by Google.
This Google Analytics uses cookies to collect traffic data. This traffic data is collected anonymously and does not identify you personally. You can opt out of this feature by disabling cookies, so please check the settings in your browser. For more information on these terms, please click here.
Disclaimer
The copyright and portrait rights of the images on this site belong to their respective owners. It is not for the purpose of infringing their rights. If there are any problems with the content of the article or the images posted, please contact the rights holder directly by email. We will deal with it after confirmation.
We are not responsible for any information or services provided at the site to which you have been transferred when you are transferred from this site to another site via a link or banner.
We do our best to post accurate information on this site, but there may be times when the information is incorrect or outdated.
We are not responsible for any loss or damage caused by the content of this website.